Day9 Cambria-Big Sur-Carmel-Seventeen Miles
On the penultimate day of the itinerary, we went north along Highway 1 and stopped on the road, passing through several scenic spots such as Big Sur, Bixby Bridge, Carmel, and Seventeen Mile Bay, and then we got off and took photos. Punch friends. Settled at Carmel for lunch and stayed at the San Jose Hotel in the evening.
Punch attractions
1. Bixby Bridge
This 700-foot-long, 200-foot-tall single-span concrete arch bridge is one of the famous landmarks of Highway 1.
2. Big Sur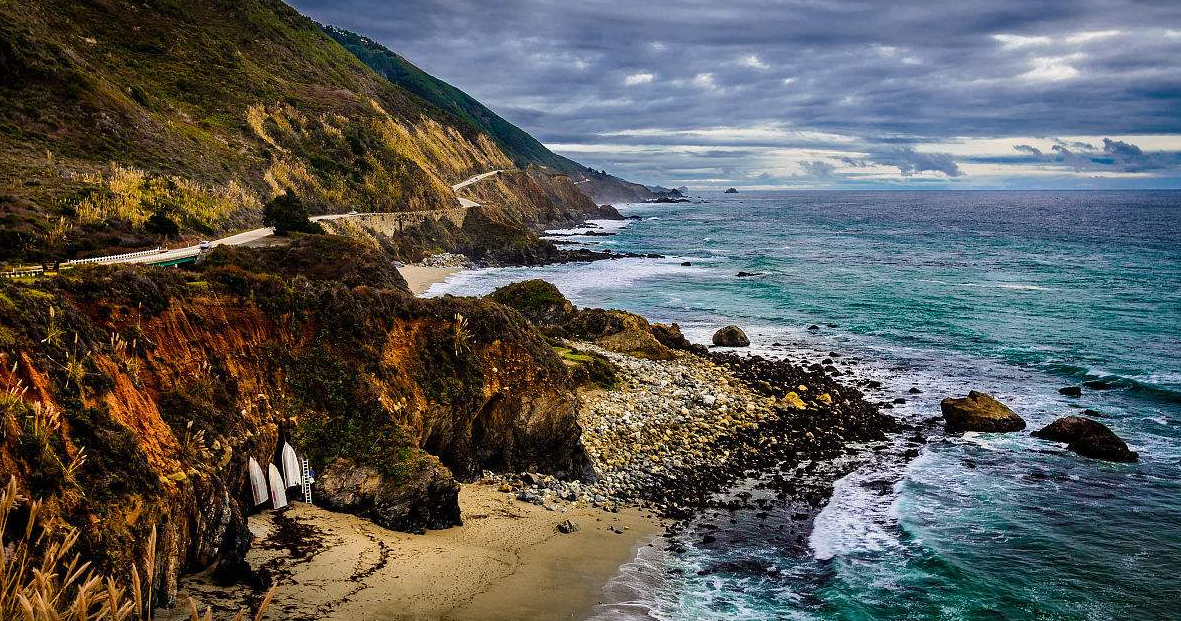 The spectacular section of Highway 1 in Big Sur, on one side is a steep stone wall, which slopes flatly into the blue sky. The California pine trees on the cliff ridges, standing in a row in an airtight manner in a unique posture, on the other side was a stunning blue expanse. This is one of the 50 attractions that must go in life-Big Sur. The infinite scenery reveals a primitive natural beauty that has never been trampled on.
3. Carmel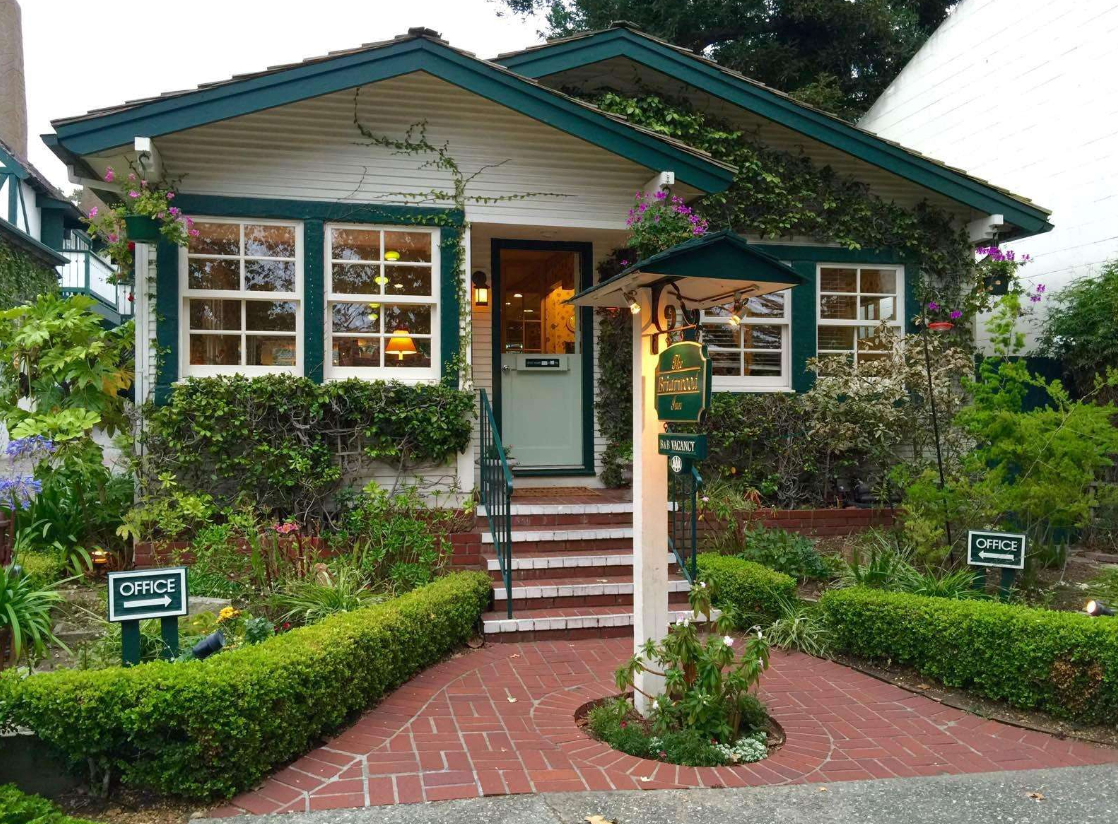 This beautiful bohemian coastal town was built in 1903 and attracted many artists, writers, actors, and stars to settle here. Zhang Daqian, the master of Chinese traditional painting, also came here to settle down.
4. Seventeen Mile Bay
Beautiful scenery and strange pine trees and rocks. Lone Cypress is an attraction not to be missed. The pine tree is born alone on the barren rock, lonely and tenacious. If you are lucky, you can also enjoy the cute and cute sea lions and fur seals lying lazy between the rocks and the waves while enjoying the sun bathing. On the peninsula is a series of famous golf courses headed by Pebble Beach.
Food recommendation
1. Santa Barbara Shellfish Company
Santa Barbara Shellfish Company is a seafood restaurant, close to the sea, the ingredients are super fresh, lobster and crab are the most popular food in the restaurant, if you come here, you must try it.
Location: 230 Stearns Wharf, Santa Barbara, CA93101-1880
Opening hours: Monday-Sunday 11:00-21:00
2.Los Agaves
This is a South American restaurant that specializes in Mexican and Latin American flavors. The price is very high and the taste is superb.
Address: 2911 De La Vina St, Santa Barbara, CA
Business hours: Monday-Friday 11:00-21:00, Saturday-Sunday 9:00-21:00
Per capita consumption: $11-30