We set off at 9 am and went to the garden city Santa Barbara to punch in some of the more famous local attractions. The architectural styles here are mostly Spanish and Mexican-style low-rise buildings with red walls and white walls. The house is basically a lawn in front of the house and a garden in the back of the house, which is just like my ideal home (Continuous Fantasy ING). I went to Danish Village for lunch at noon, and just strolled around. Check in to Cumbria in the evening. For dinner, we will eat American BBQ with local characteristics, which is super delicious!
1. Mission Church
Santa Barbara Mission Church at 2201 Laguna Street. The Mission Church of Santa Barbara was built in 1786. Catholics in Spain regard it as their mission to transform local American Indians into Christians. After several earthquakes and several restorations, the church was built in 1927, but the internal structure of the church almost retains the characteristics after the major restoration in 1820. A garden of tropical plants, a fountain with lotus blossoms, a square open space covered with exquisite paintings, and a green lawn. Even if he is not a cultist, he wanders in the air and breathes the fresh air.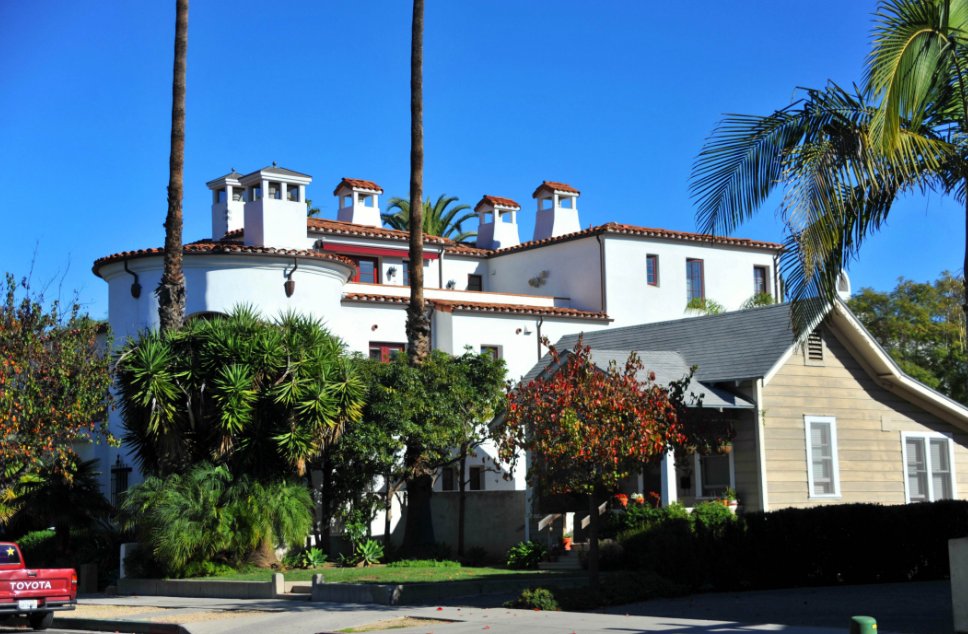 2. County Court
Santa Barbara is another "must-visit place" at the County Courthouse at 1100 Anacapa Street. The court was built in 1929 and is still a Spanish architectural style with white walls and red tiles. The visit is free, and ascend the sightseeing platform on the top floor (about five floors), the entire Santa Barbara can have a panoramic view. The neat roads, green plants, and almost all buildings are red and white, everything makes people feel so calm.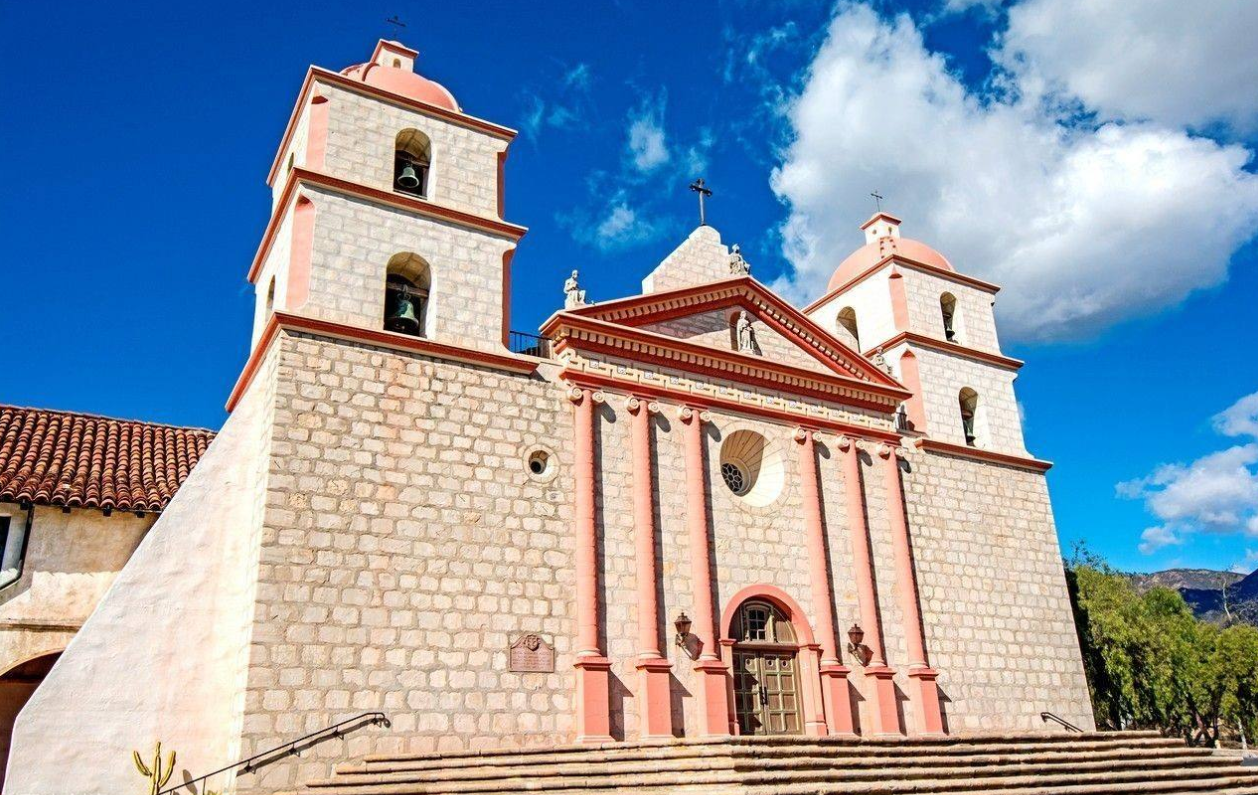 3. Danish Village
There are European-style buildings, Andersen Memorial Hall, Danish traditional handicrafts and souvenir shops, Scandinavian restaurants, where you can taste the world-famous Danish pastries and European mellow coffee.
Food recommendation
Moonstone Beach Bar & Grill
Moonstone Beach Bar & Grill is an American barbecue bar located in the town of Moonstone Beach in Cumbria. It is a top-ranked American barbecue bar. Sitting on the sea, you can enjoy a delicious meal while enjoying the sunset and sea views. Is it very happy to think about it?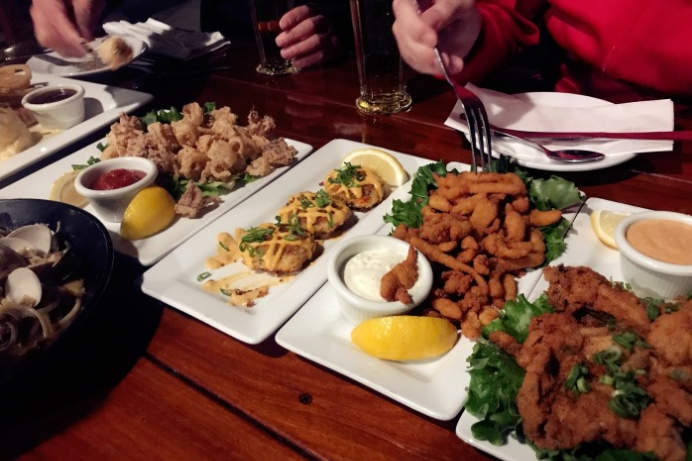 Location: 6550 Moonstone Beach Drive, Cambria, CA 93428-1810
hotel introduction
Cambria Signature B&B
Cambria is a seaside town along Highway 1, with unique natural landscapes, a lot of rocky cliffs and sandy beaches, and the famous Hearst Castle, with a touch of European style.-